hello all,
I have decided to place my ship into a diorama , plowing through the waves like the photo below. I shall not make the props, prop shafts and rudders.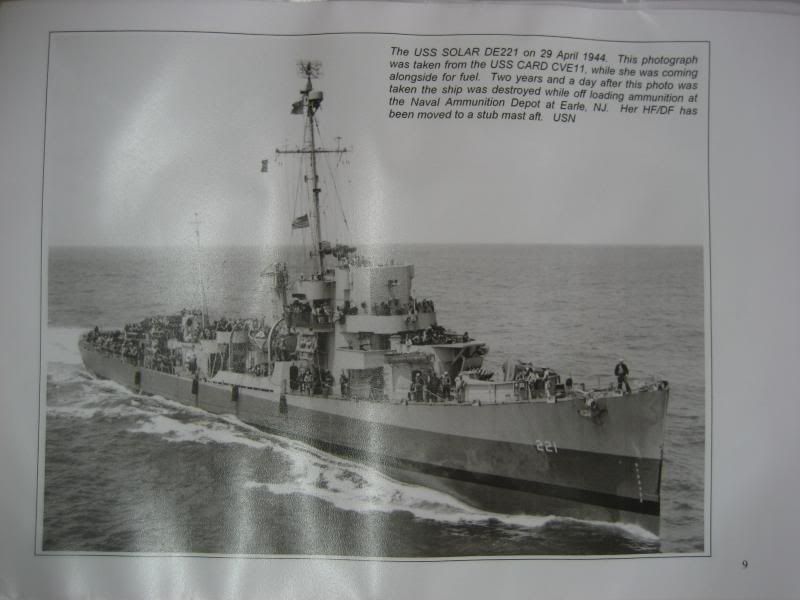 It will not be USS Solar but USS Gendreau DE 639 , named for :Capt Alfred E. Gendreau , Killed July 21 , 1943 , aboard LST 343 at Rendova, Solomon Islands. USS Gendreau is painted in Ms 32/11D.
All Destroyer Escorts had their names welded at the stern , letters where made out of scrap iron( styrene letters by Plastruct).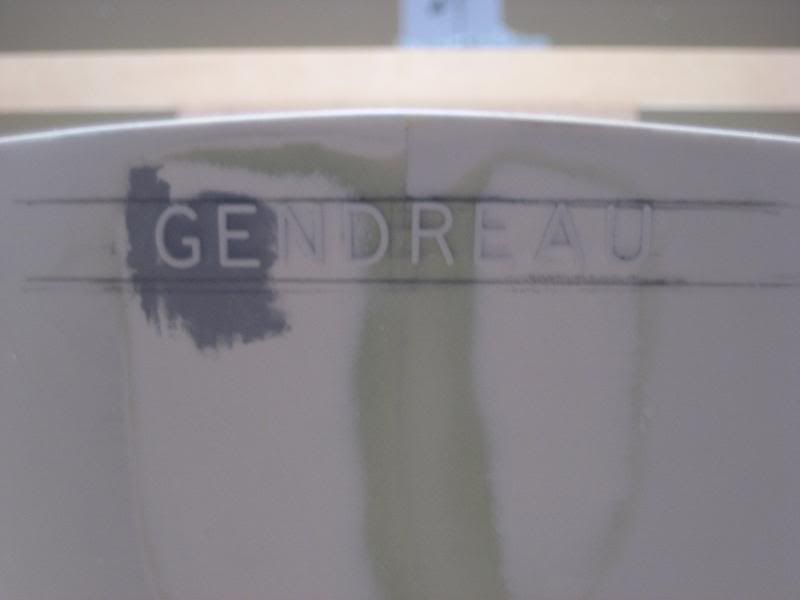 I also placed the bilge pump drains port and starboard , also some other drains at port side.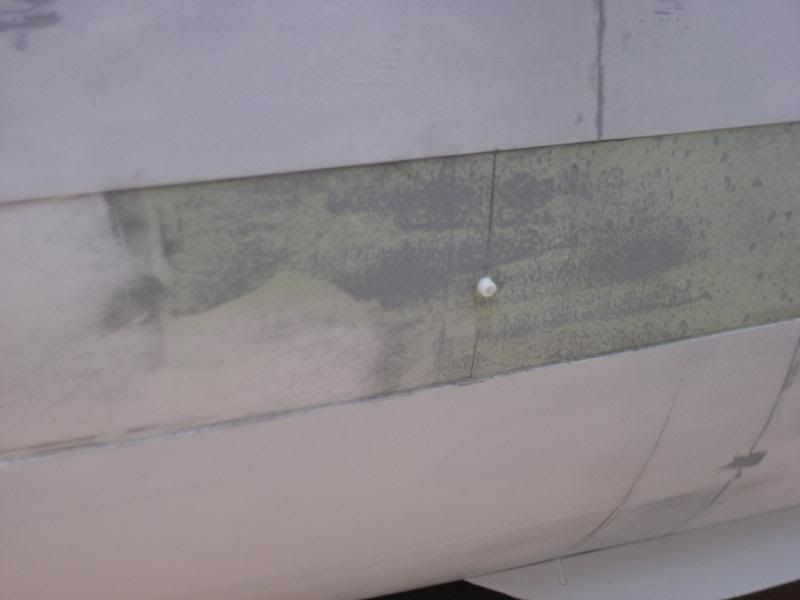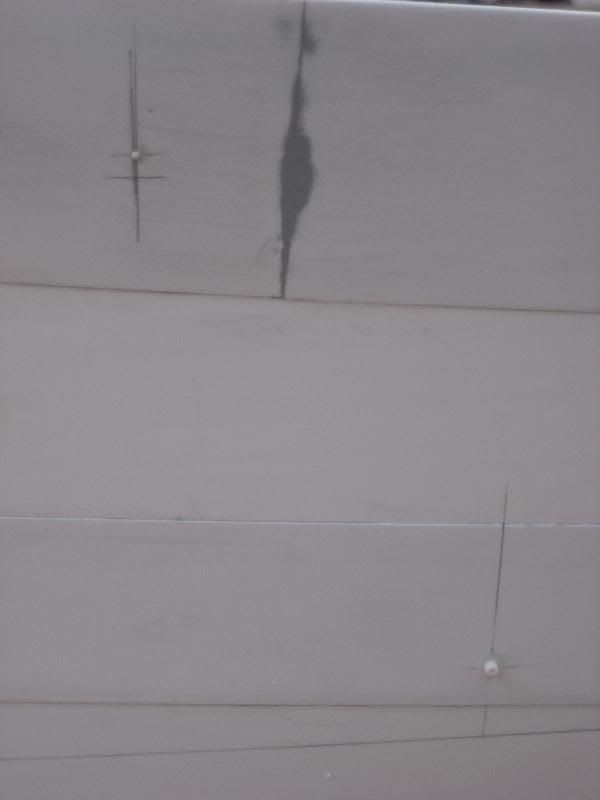 At main deck , I also cut out some deck plates , these will be detailled later.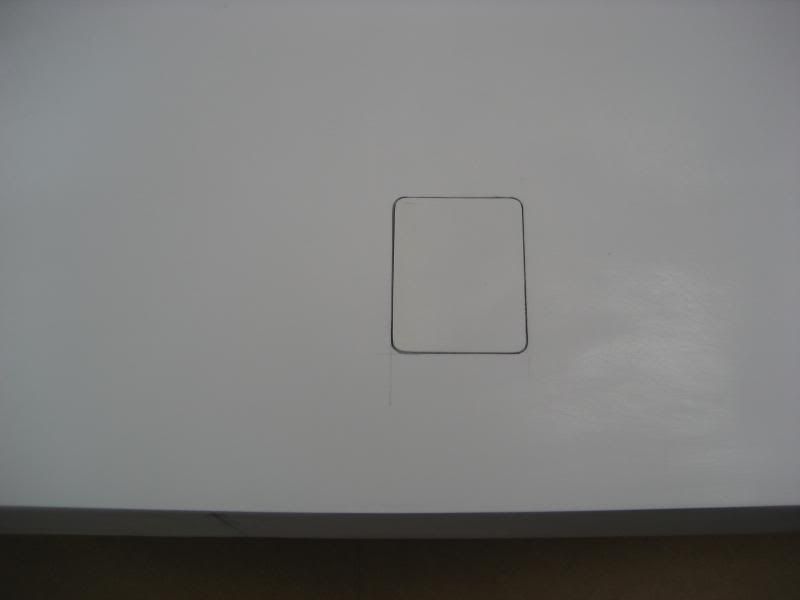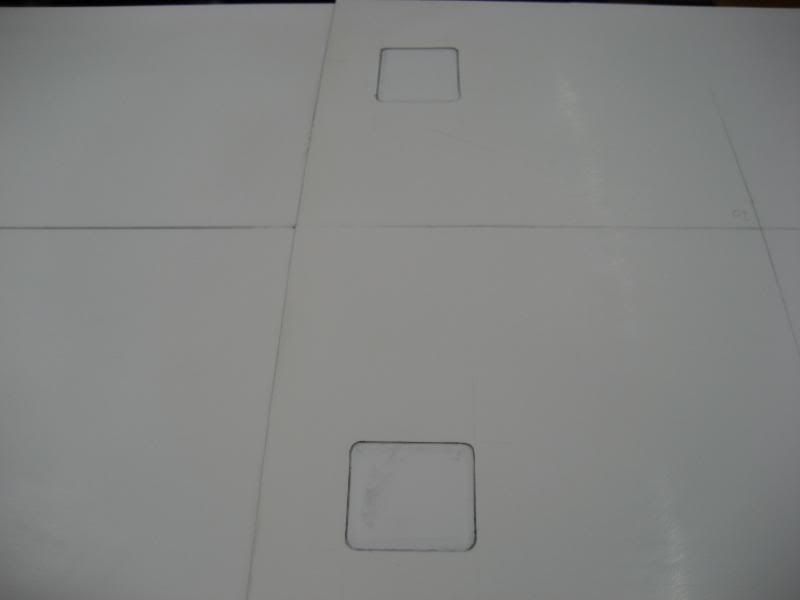 enjoy,
Himmelhund