Recently a collegue showed me two photographs of what he called a 'stick' and asked me if I knew what it was. It's in possession of his father, who told him he captured it from a German during the war (his father was in the Dutch resistance).
I asked him to send the photographs to me, so I could post it on this forum and ask people more knowledgable then myself.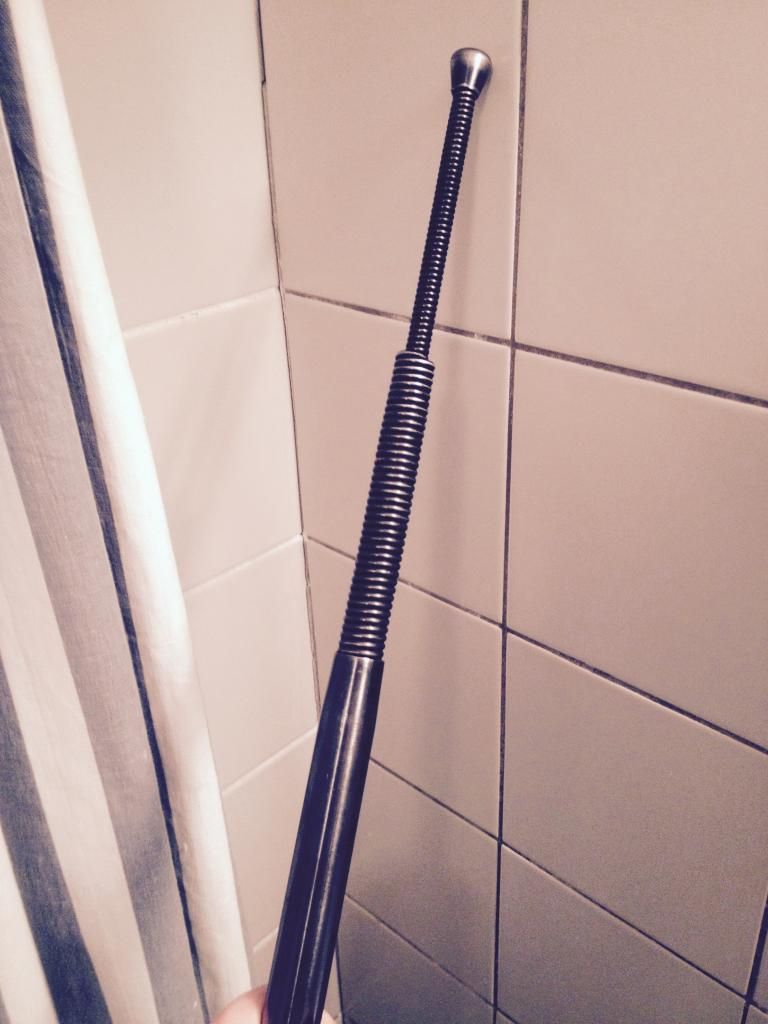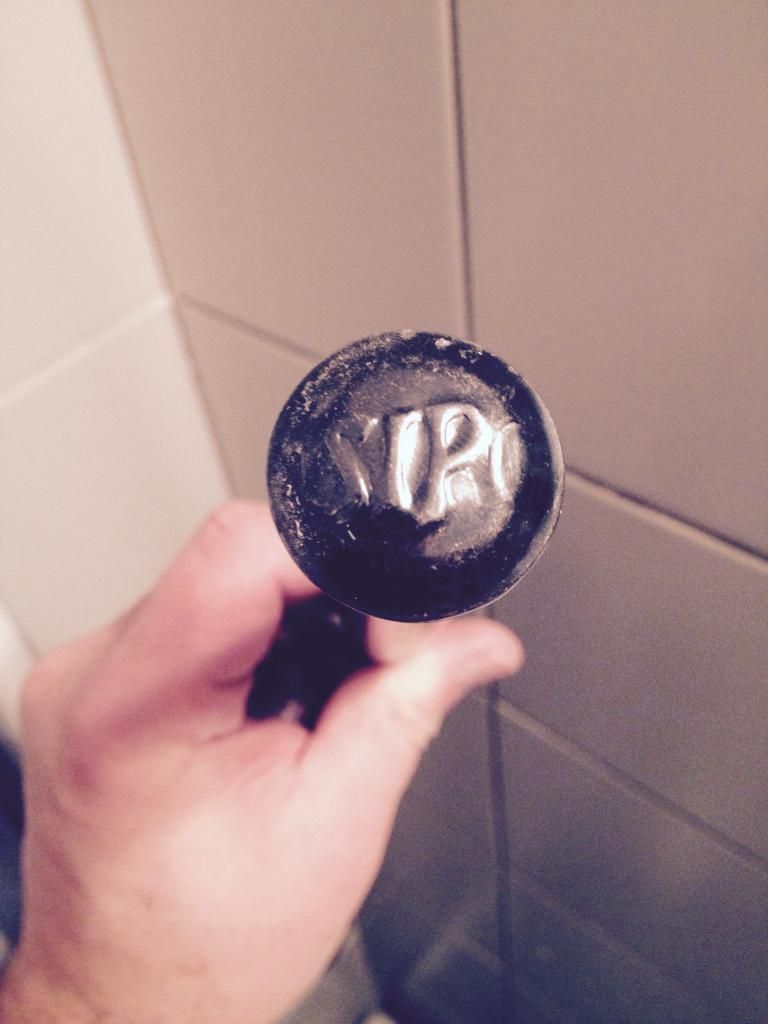 After some searching on the internet I now know it's an Stahlrute or steel stick (baton) used by the Sicherheitspolizei during the war. It should have some more lettering on the bottom, but unfortunatly the pictures he send me are not clear enough te make this out. The Stahlrute is in working order (e.g. it can be retracted) and has some minor moist damage. Furthermore its missing its leather band. Since my collegue's father didn't even know what it was and has no intention to make any money of it, I have no doubt about it's originality.
My questions are specifically related to it's value, if any. Someone on the internet offered me less then $ 350,-, but I have seen this exact item on some other sites for prices between $ 1000,- and $ 1150,-. Could you please let me know what you think about it's condition and it's worth?
Thanks on forehand.
Best regards,
Tim