Hi, I'm Jens. I live near Kassel, Germany.
Since I write a lot I recently decided to ditch the cheap pens I'm using and make one for myself. I have made a few but always ended up giving them away as presents. I wanted to make them out of a special wood, something that has a deeper meaning and not something I had lying around. I thought it would be cool to make one out of wood that came out of a U-Boat. Like a table top or radio enclosure, maybe. What I ended up stumbling upon is way cooler and has much deeper meaning than just a table top. It is the personal chest (footlocker in english?) that belonged to the Commander Heinrich Hasenschar of U 628, which was shot down in the Bay of Biscay on July 3rd, 1943. None of the 49 on board survived after a British B-24 Liberator dropped bombs after noticing the surfaced sub.
I took a picture of the box yesterday and wanted to share it here. His name is still visible on top, as well as the last part of his name on the front tag.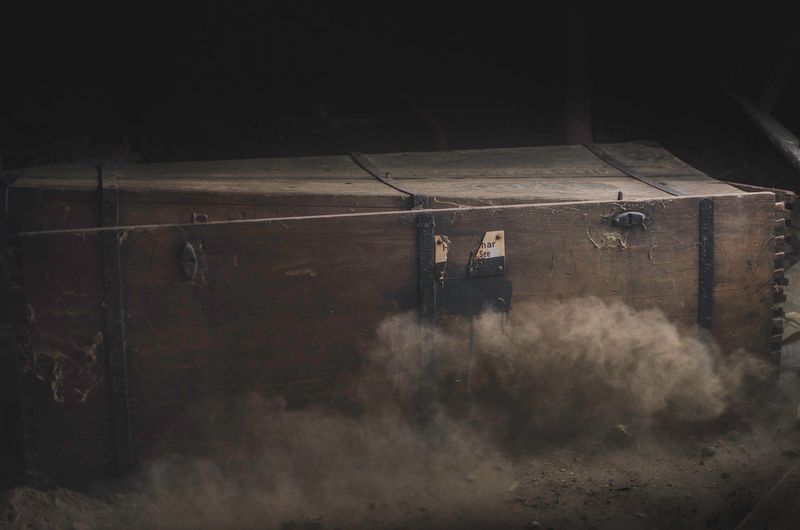 The box I bought from Hasenschar's cousin, who still lives in the next village from where Hasenschar came from. The region is called 'Waldecker Land' if you want to see more of it. He was born in the same village where I went to 1st grade. Since the footlocker has his name on it I have found it to be much more than just a box and it has gotten me to research quite a bit. I have always been vaguely interested in WW2 but now, after reading many personal stories, memoirs and letters, not just generalized accounts, it's much more emotional to think what went through everyones head as they went out to fight and I am starting to see things with different eyes.
Thanks for looking
Jens