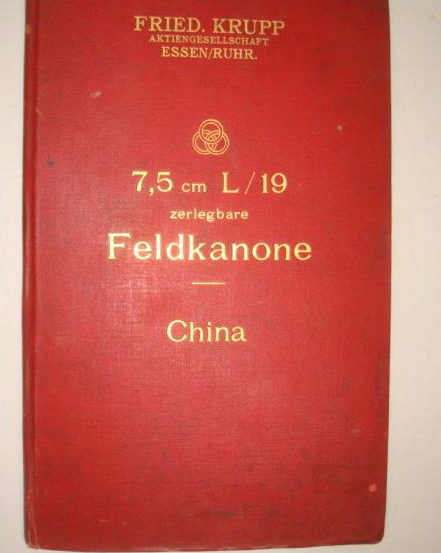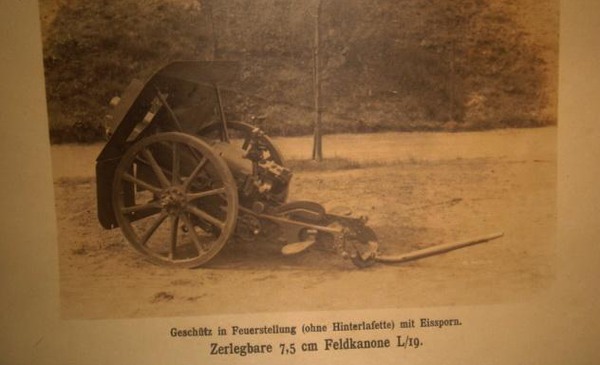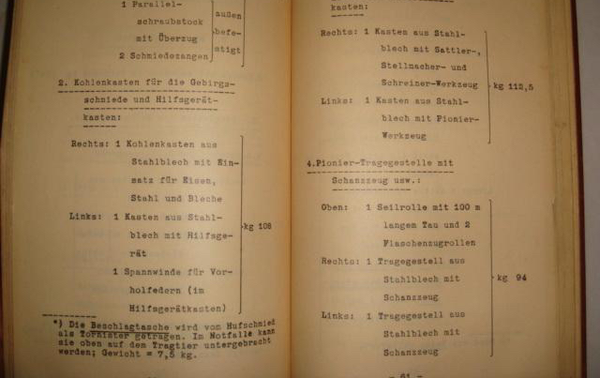 I saw these pictures on the Internet, but unfortunately, I didn't find relevant information.
Is this gun specially developed for the Chinese environment?I haven't found any information about it in China. Was it not successfully introduced?
All in all, hope can get the detailed data and some historical background of this artillery.
Greatly appreciated!