Please, you're the one being obtuse; Britain is at a more northernly climate than Germany and suffers worse winter weather. The two situations are not comparable, especially considering that the war years experienced worse cold and snow than prior in the 1930's. Testing was done in Dessau, which was considerably south of Britain longitudally speaking, and inland in Saxony, so didn't experience the sort of poor flying weather that Britain does.
Seriously??? I suggest you come and live here then! Don't forget that Germany "benefits" from the sort of winter weather that major continents get
inland
, just like the USA,...whereas the UK benefits from coasts...and thus off -continent coastal weather...warmed by the Gulf Stream! Our winters are probably wetter, yes...but certainly far
warmer
than German ones - and certainly with a lot less snow!
P.S. can I suggest you look at a globe with lines of latitude on it? Dessau is on roughly the
SAME
latitude as London!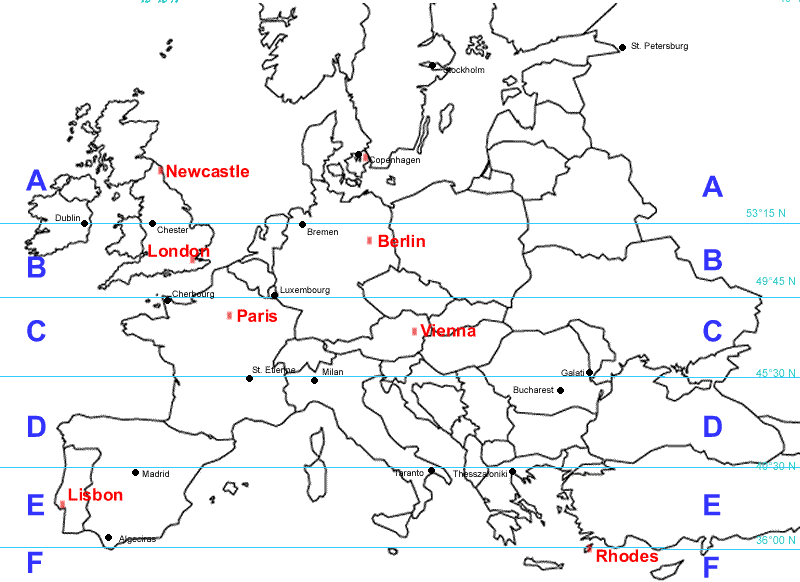 Germany as a whole is on the same latitudes as virtually ALL of England except for North Yorkshire!