Hello all.
I present two vehicles either tested by, or conceived by, the Belgians. I found both on the following website:
http://www.wardrawings.be/WW2/Files/1-V ... hicles.htm
Unfortunately, I have yet to find any information on either, nor any other photos, despite attempts at reverse image searches. Considering that I have not heard of either, and they do not appear in my books, I get the impression both may have been rejected for service, or were so few in number, that there is little record of them. On the other hand, I have found some information on the original variant of Straussler's Hefty, though it is little more than a picture and a caption.
Alvis-Straussler Hefty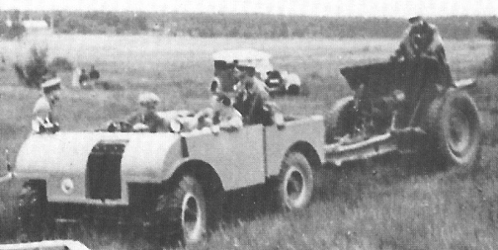 Tracteur d'artillerie FN