Hi
These are some of the things I have gathered over the time and I wish to dispose of them, as I no longer want them. I never gathered them for their financial value, so I'm not really certain what is their worth. I would appreciate if someone was to tell me their approximate value.
Postage stamps with Adolf Hitler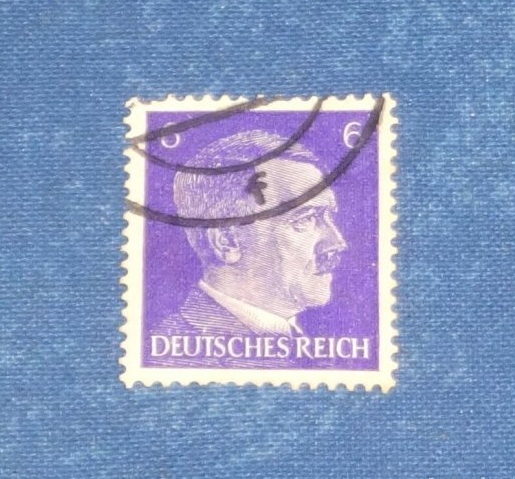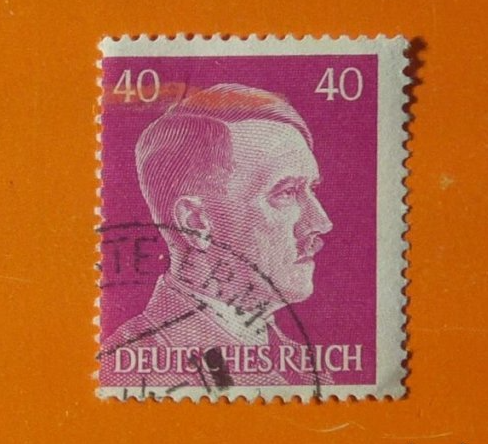 Very rare. Postage stamp by the unrecognized Repubblica di Mirdita that was situated in today's Northern Albania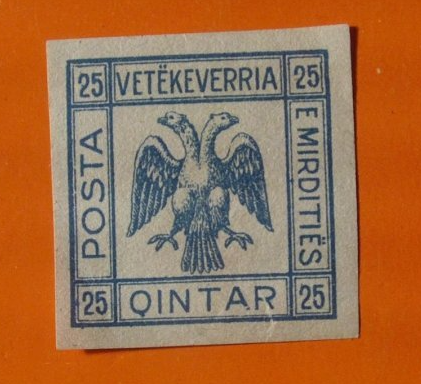 German postage stamps from 1923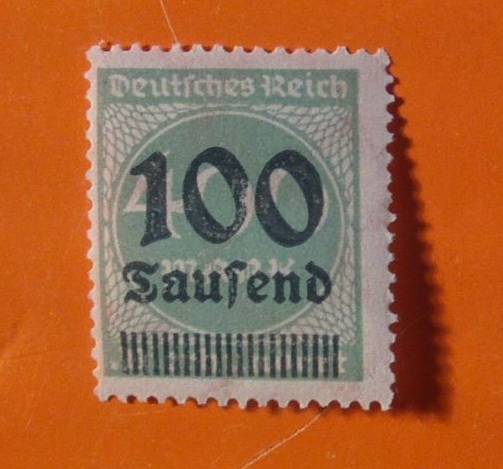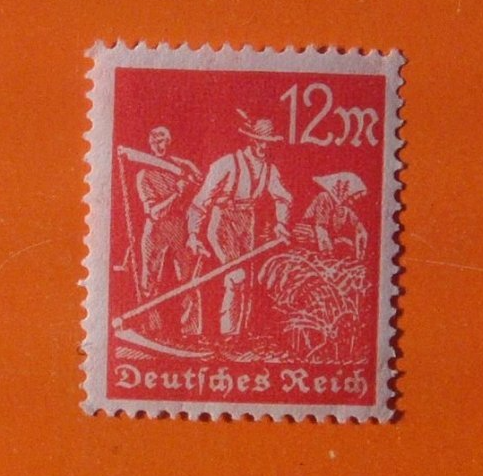 German postage stamp worth one billion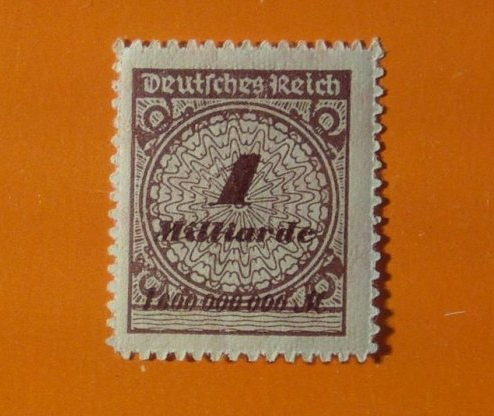 German WWI Iron Cross Second Class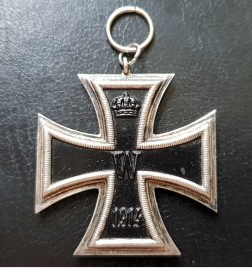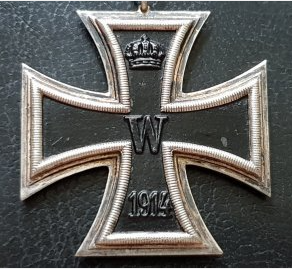 I have other items as well. I would post them later.