Hello everyone
This is my very first steps working over this unusual "Frankenstein".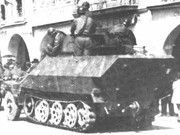 Still the top slab needs to be adjusted in length to the present frontal original slab which I don't plane to remove.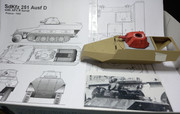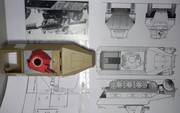 I didn't want to "imprison" turrets from my French models, adding one of them on the SdKfz 251 chassis. So I made copy of Tamiya's turret and the long French gun 37mm SA38 L33 from 83893 HOBBY BOSS model. Gun muzzle is mad from brass pipe as there is no aftermarket for this position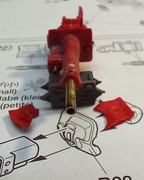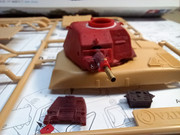 Add some interior form 83893 HOBBY BOSS.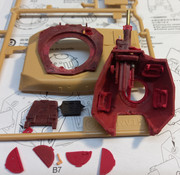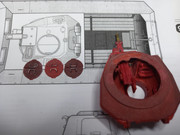 And scratch build the interior mechanism for the visors armor slits.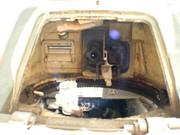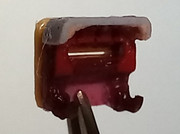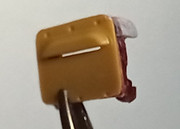 Scratches build the left and right gun armor shields, which are pain in the a¬¬¬**e for all of us.
This is the original one from Bronco Models French H39 Hotchkiss.