Hi everybody
Could anyone identify these parts of equipment which I guess may belong to some kinda Übertragungsgerät (connecting equipment) between a Horchgerät and a Scheinwerfer? Hereunder general and detailed views.
I have been unable to find any documentation, or any picture of it either. At least some pictures would be highly appreciated.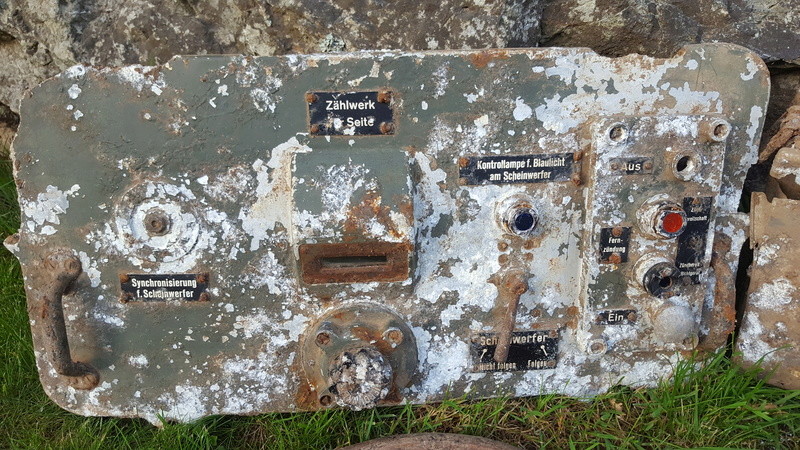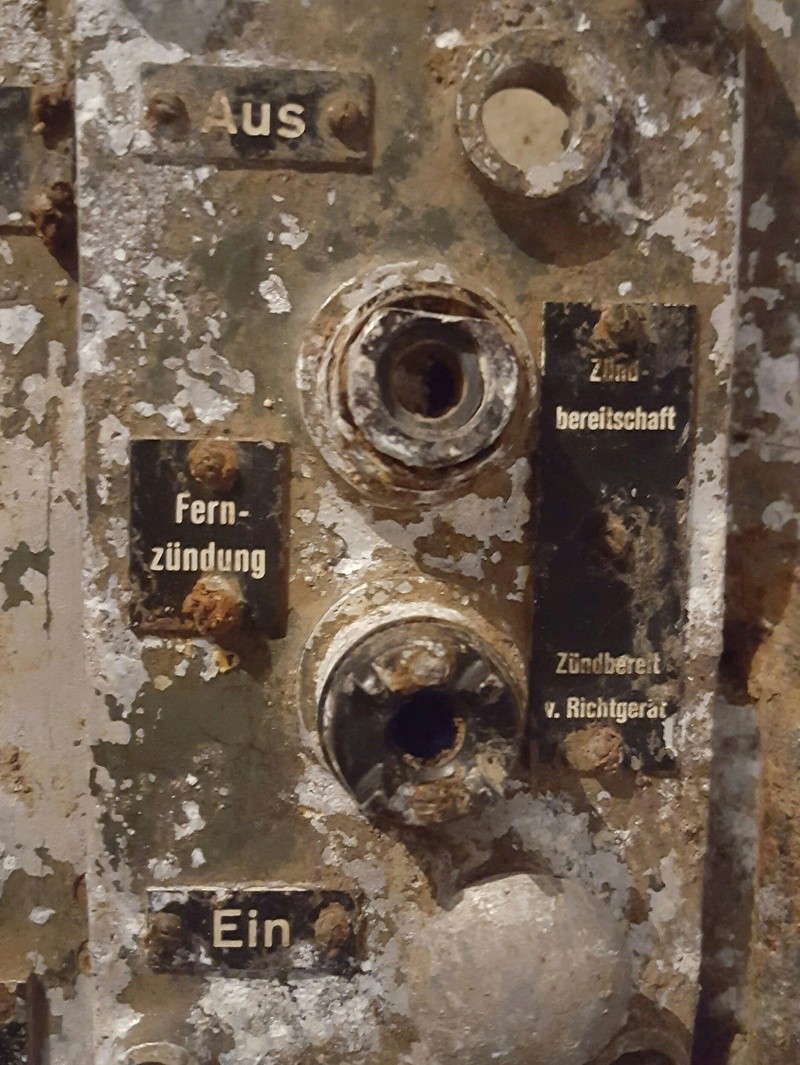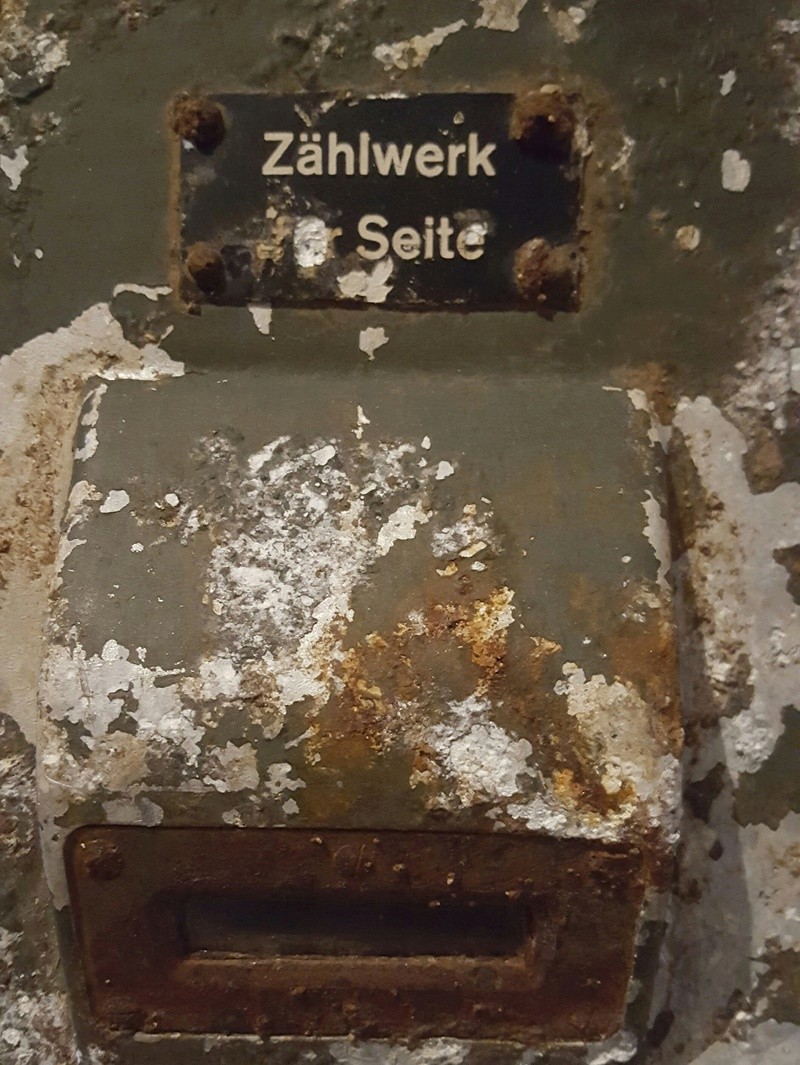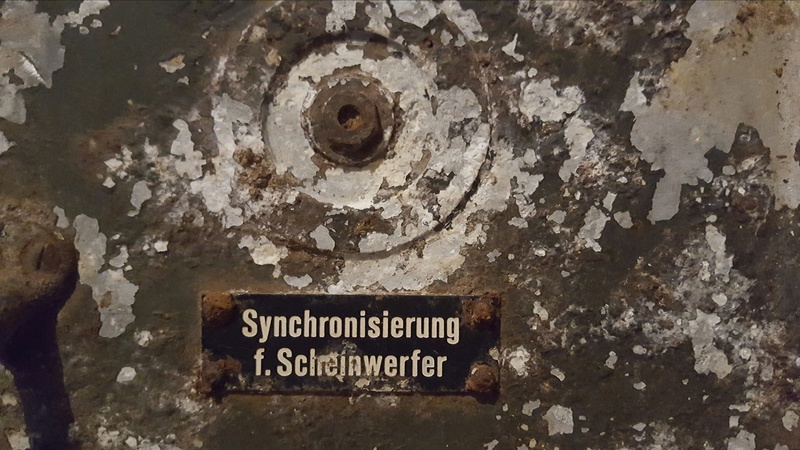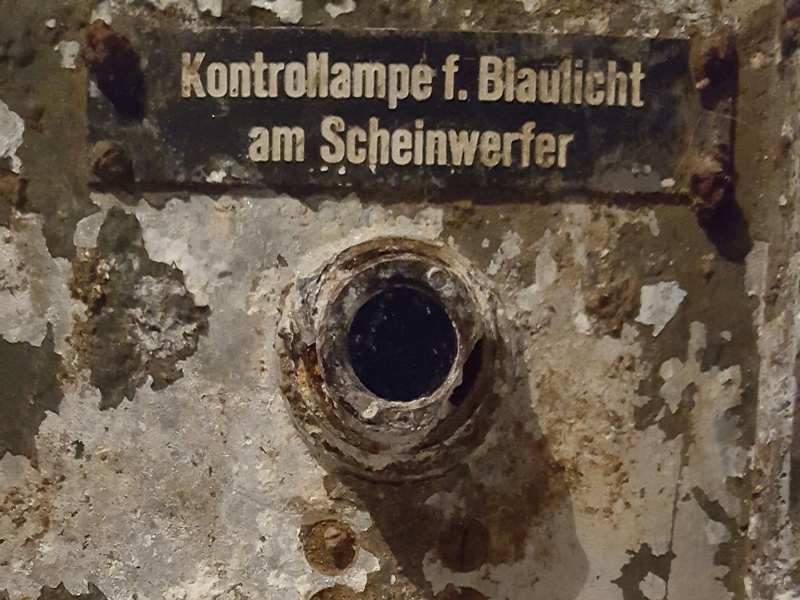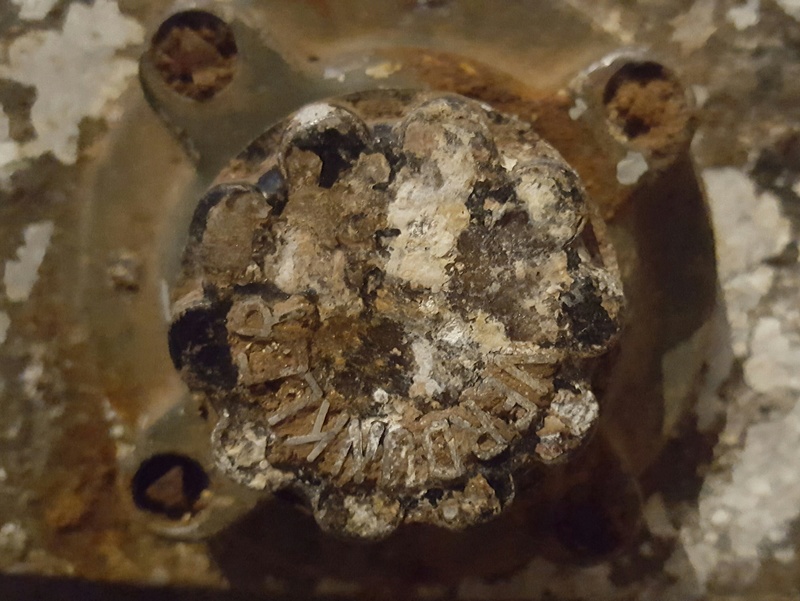 Together with those, were these parts; dunno if they come from the the same equipment, or from another one.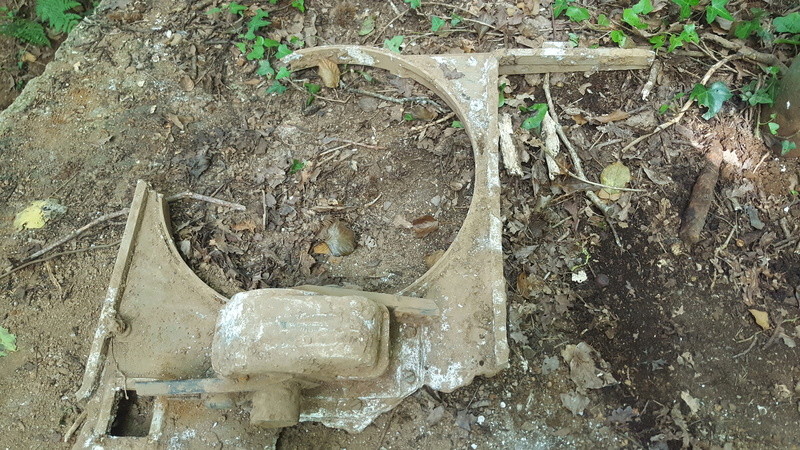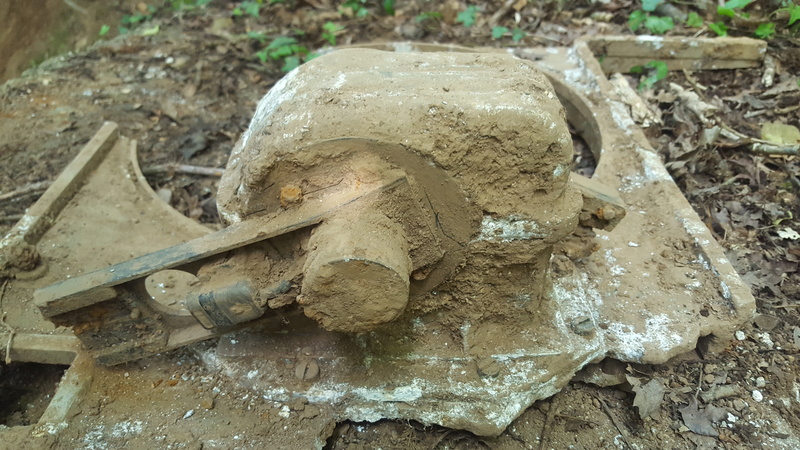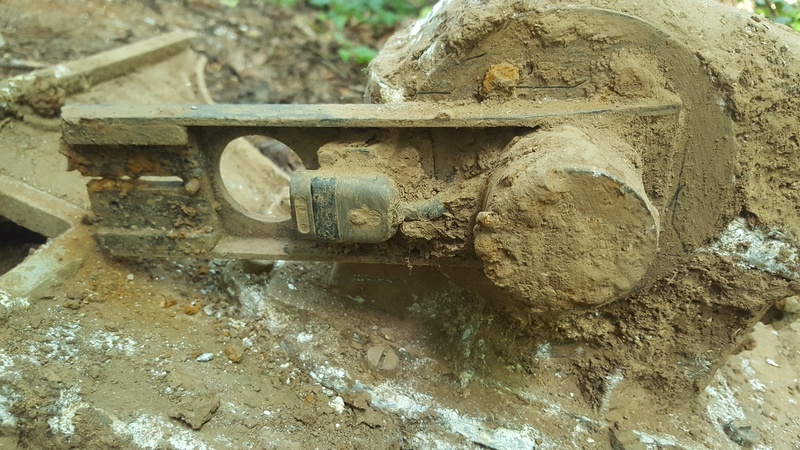 If anyone can help, many thanks in advance.
OdoHerr