Heartfeltzero

Member
Posts: 217
Joined: 26 Nov 2021 05:24
Location: US/New Mexico
Photo on left is from WW2, a few German soldiers are standing in front, photo on right is current day. WW2 from my collection.
You do not have the required permissions to view the files attached to this post.
---
Loïc

Member
Posts: 1133
Joined: 14 Jun 2003 03:38
Location: Riom Auvergne & Bourbonnais France
The german framing of the picture obliterates the real vision of the Johannic City's downtown after june 1940...
https://archives.orleans-metropole.fr/h ... -en-ruines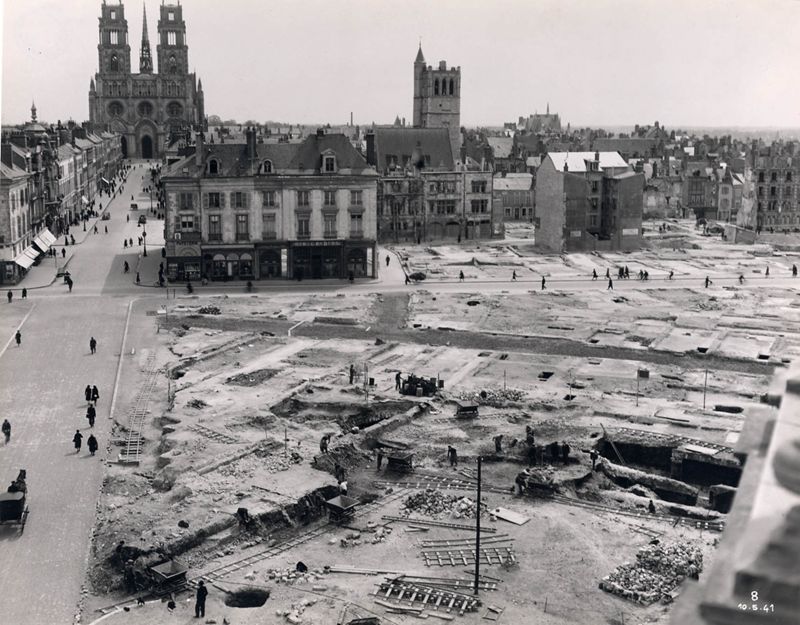 Joan of Arc has survived to the fire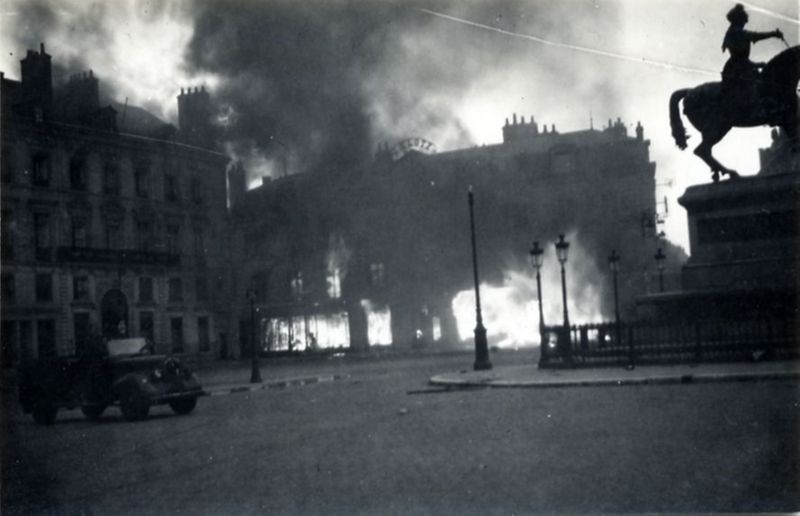 ---
Heartfeltzero

Member
Posts: 217
Joined: 26 Nov 2021 05:24
Location: US/New Mexico
Loïc

wrote:

↑

11 Oct 2022 23:24

The german framing of the picture obliterates the real vision of the Johannic City's downtown after june 1940...

https://archives.orleans-metropole.fr/h ... -en-ruines

Joan of Arc has survived to the fire
Very interesting! Definitely adds a different perspective
---