Hi all..
I was browsing thru a local used/vintage bookshop the other day and found a book on Rothenburg published in 1950.. in German. These photos were included in a seperate envelope..
very cool.
I spent a day in Rothenburg on my 1st trip to Germany in 1991 so.. these pics were an especially meaningful find for me.
My question is.. can anyone tell if these are pre, during or post WWII pics?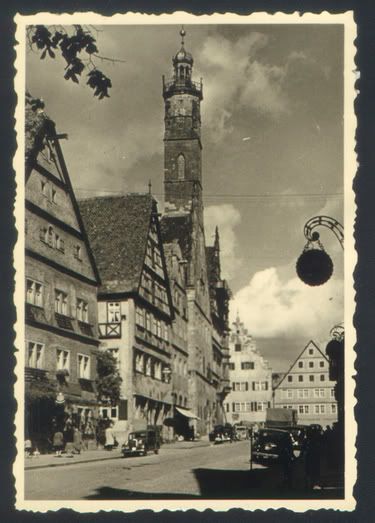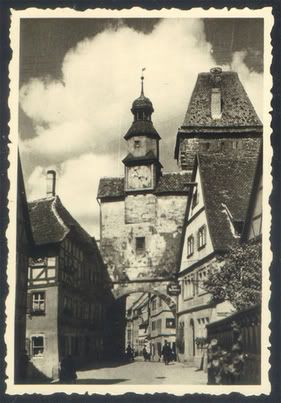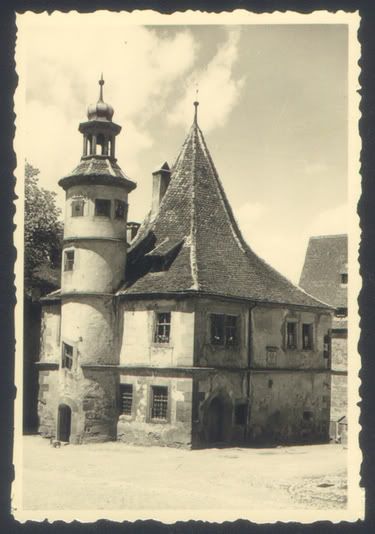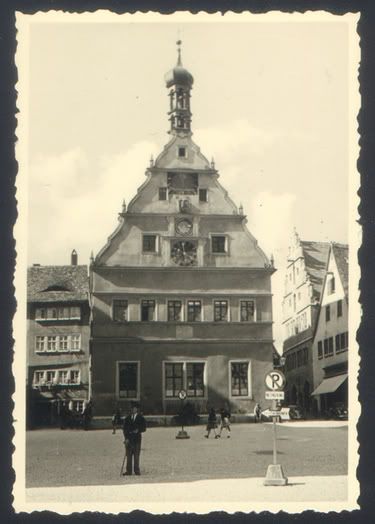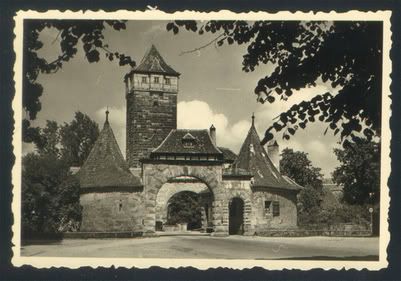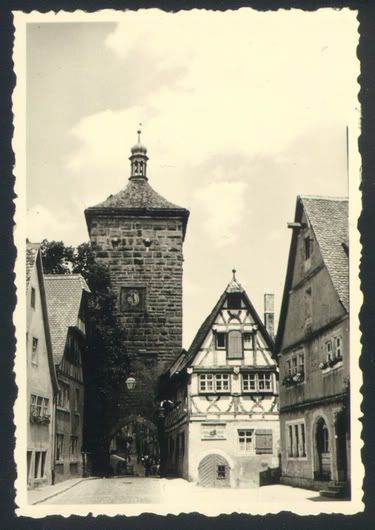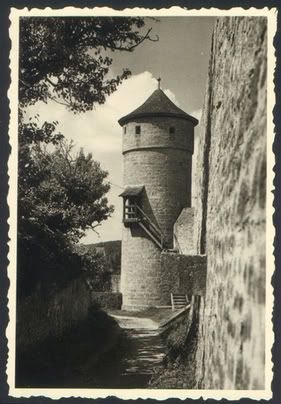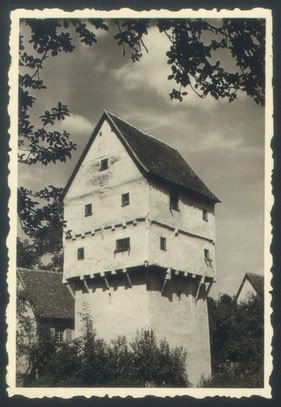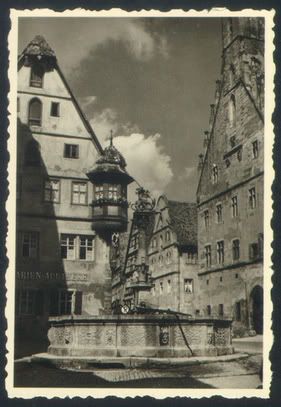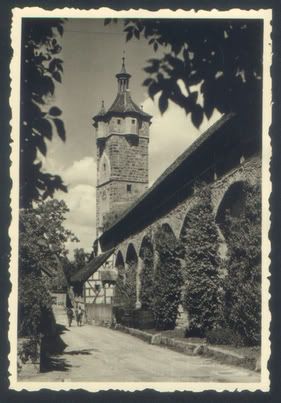 Thanks for any insight on these.
Another interesting thing about the book is a listing of German soldiers from that area that died in the war.. I can post that if any biographical research people would care to see it.
-Tracer