H.v.Holdt wrote:Yes, now we see the complete "Fehrmann" Tiger photo collection from Schneider´s TIC 2.

Can you post some images of "Fehrmann" Panthers too please

Luca
Hello!!
From
Missing Links
....These images show part of the KG KO'd around the eastern outskirts of Bückeburg, near Bad Eilsen - about 65km northeast of Paderborn training grounds on the 11th of April 1945 by armour of the US 5.Arm.Div. where they lost 2 Tigers, Schulze's Panther and 2 halftracks in the process.....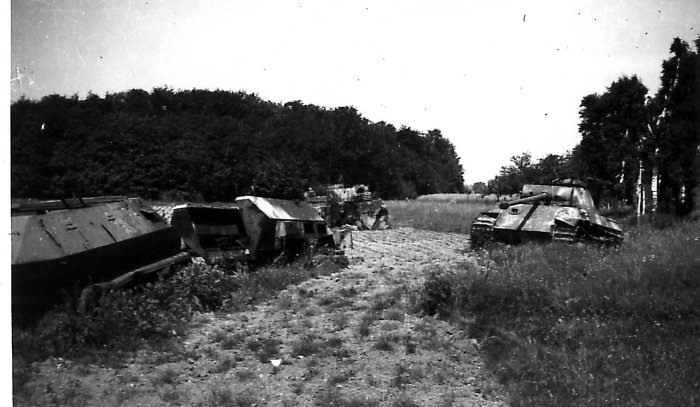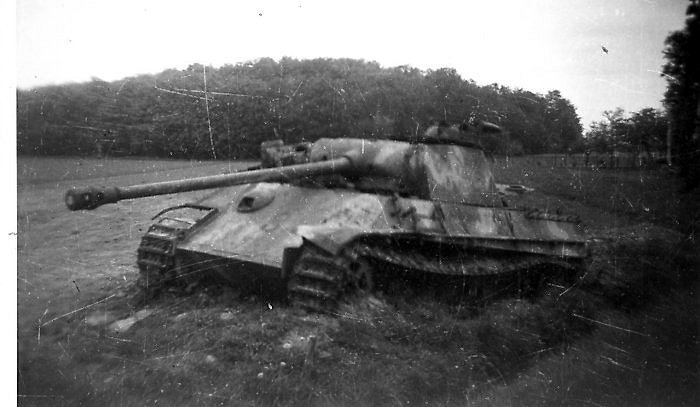 http://www.missing-lynx.com/library/ger ... chulze.htm