Even though this isn't technically WWII, I'm hopeing Marcus will leave it here, since I feel that it is most likely to be answered intelligently in this section.
Curtiss P-6E vs. Heinkel He-51
Who do you think would have had the advantage in an air-to-air battle and why? Which one was better?
Heinkel He-51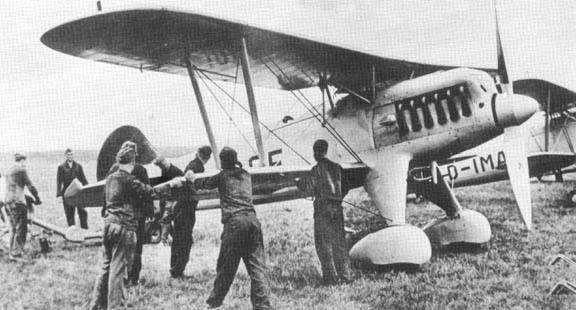 Curtiss P-6E
Logan Hartke