chacho72

Member
Posts: 11
Joined: 08 Jun 2014 08:57
---
Alessandro_Jug

New member
Posts: 1
Joined: 06 May 2022 12:52
Location: Adriatisches Küstenland
Hi all, here is a small diorama I made, I must say that the informations in this forum helped a lot, hope you like it!
Cheers
Alessandro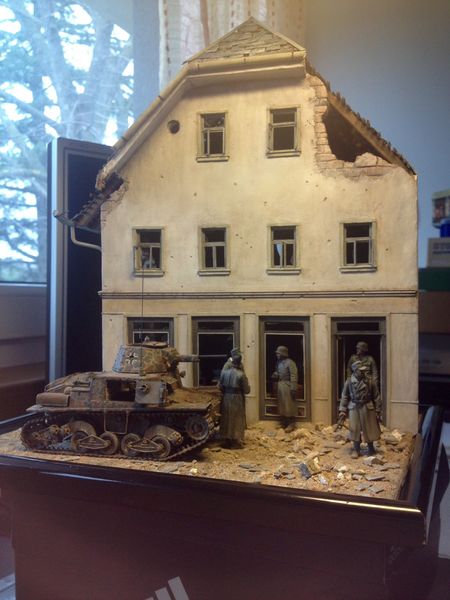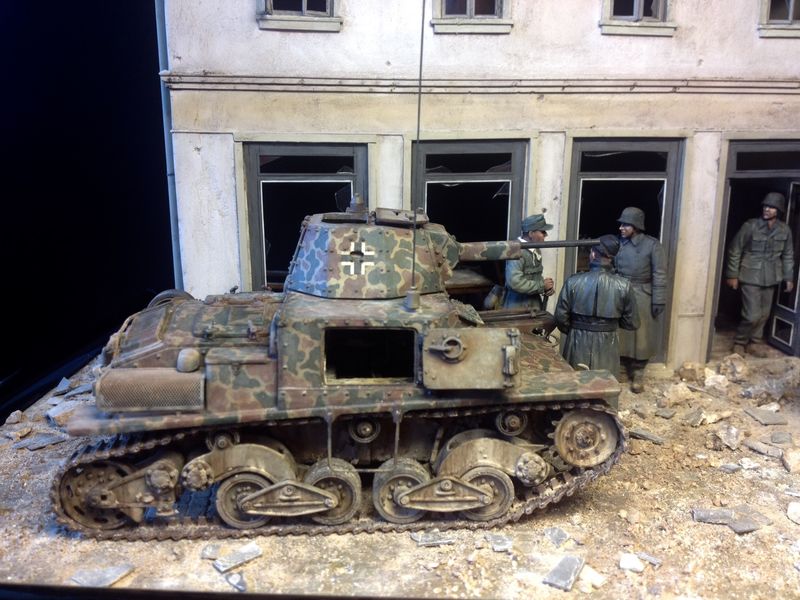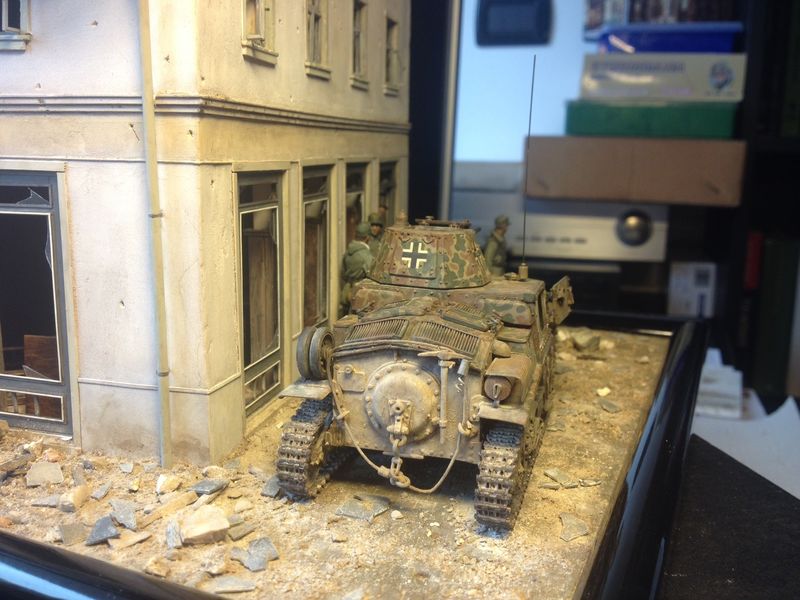 ---
gottschee

New member
Posts: 1
Joined: 12 Sep 2022 19:05
Location: canada
Hi, I just found your diorama on google images. You did a wonderful job.
I am familiar with that house. It was right next to the church, my mother was born in it in 1914, so was her brother in 1921.
The house belonged to my grandfather, Joseph Stonitsch, the Uhrmacher / watchmaker.
Of course the house is now gone, thank you for re-creating it.
Bernhard
Last edited by
gottschee
on 13 Sep 2022 02:01, edited 1 time in total.
---
dgfred

Member
Posts: 255
Joined: 31 Jan 2008 16:56
Location: N.C., USA
---