hello
i have a set of pictures related to a navy air group , on one of thems , there is a mention of the Jeju island wich is located in south corea .
Actually i haven't find a lot of informations about this airfield , and less about the air groups wich used this airfield .
I've found some infos on a previous post on this forum (thanks to the members) , and some little things around internet , but i still don't know to wich air group were enlisted these young pilots .
here is some pictures .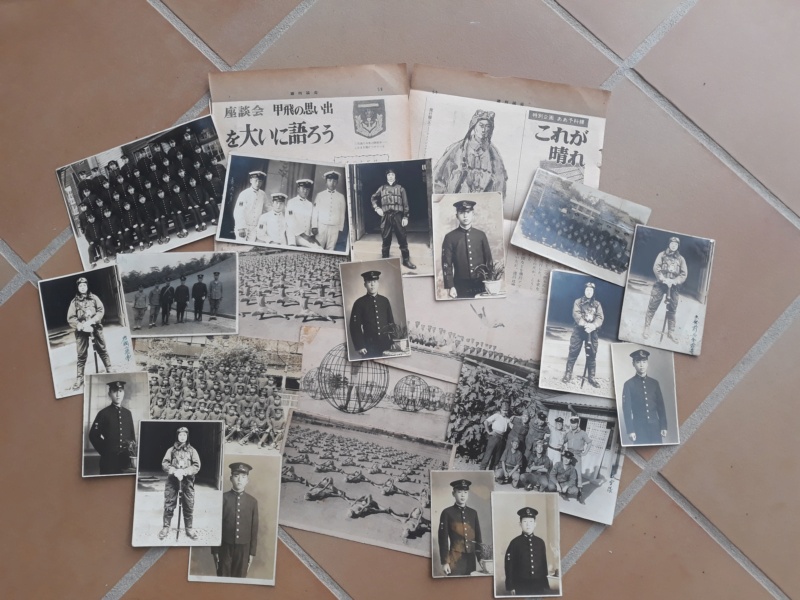 thank you for your help .
yann