Came across another photo of the 3cm Flak 103/38, which evidently appeared in AFV Photo Album.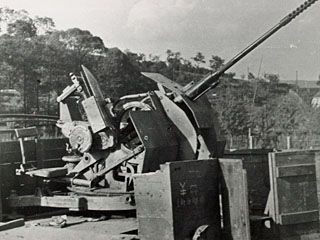 Thanks for the photos of the Flakzwilling schwenkarm. It looks as though it still has the functionality for the Visierkopf 37. Was there just a blanking plate or some kind of control where that small opening is?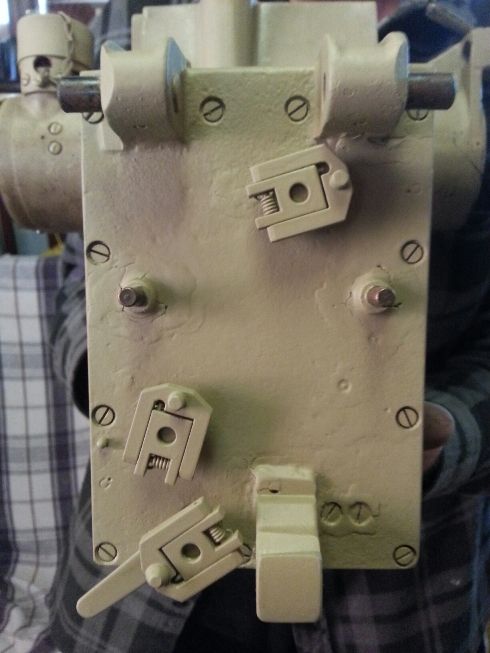 Didn't realise that you were a modeller so maybe this might be a good little project for you. Dragon did actually release a Jaboschrek version but it was basically fantasy, which unfortunately some of this Flak 38 is too.