Hiya gang; here's the embrasure for the 4.7cm at Nicolle Tower; this used to sit in the woods a lot more!! I don't know the ins and outs of this but perhaps before it actually takes off down the hillside at a precipitous rate of knots, maybe it is of some value to someone in here??
The Jersey branch of CIOS aren't too bothered, and the chairman suggested putting it on here.....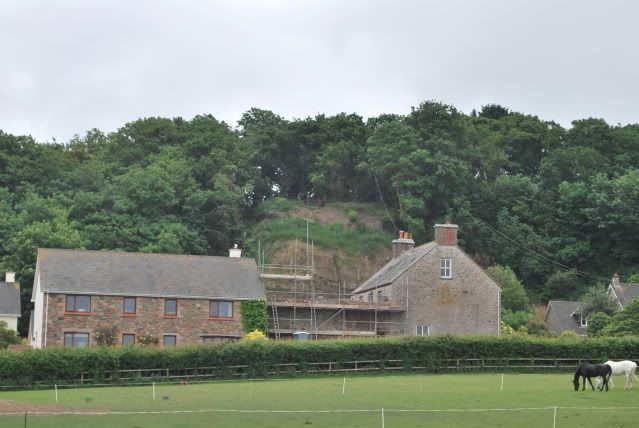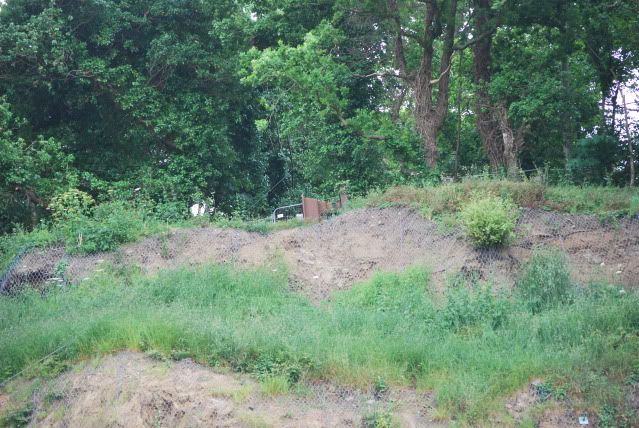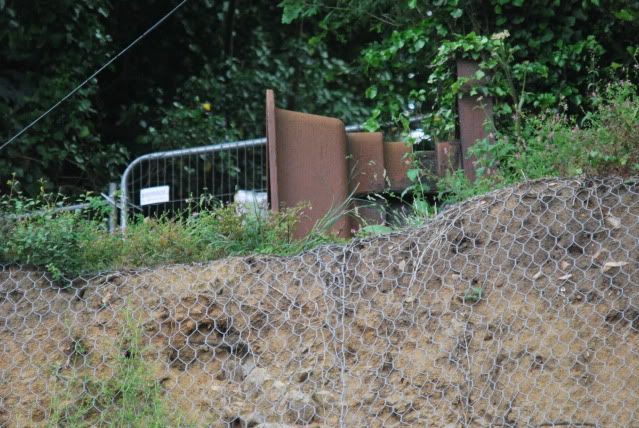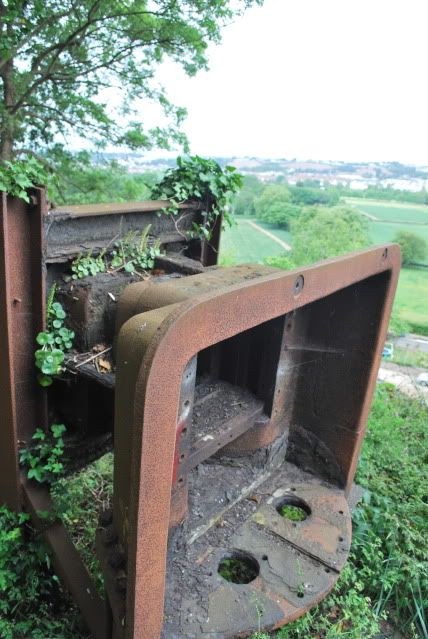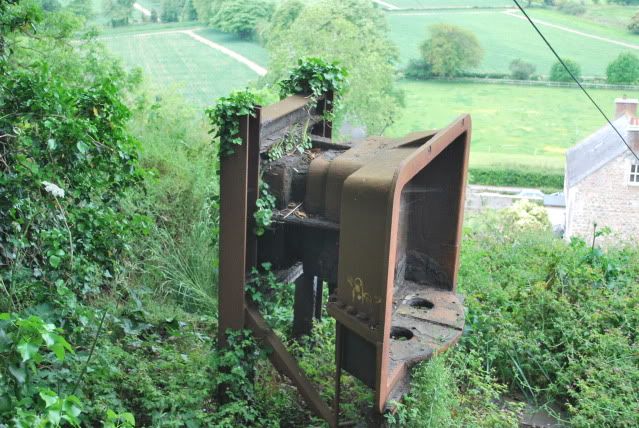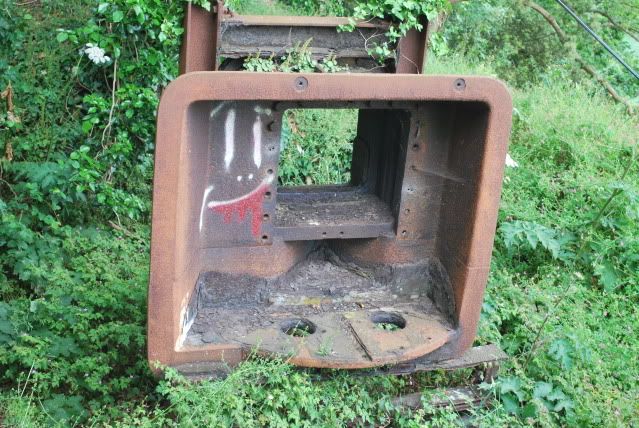 So. Any takers for a behemoth piece of steel?? I have no idea whether salvaging it would be feasible, or in fact if the current owner - also unknown! - would be willing to sell/give it.