It just arrived, an original German Heer's Maunal (D 614/5) for the Laffly S35T, S35TL, S45T and S45TL.
I took an icredible financial risk on this that it was an original and complete, and it is.
How it survived I don't know. The manual has suffered from over 60 years of neglect, damp, dirt and abuse, but it is complete, readable and whats more all the drawings and schematics are fully usable.
And they are brilliant in detail, the four different chassis tyrpe drawings, engine drawings, dashboard drawings etc, 61 pages of them in all with 60 pages of text preceeding (Gothic script which I can read).
I have a number of rare manuals but this is about the best so far and the writer and draftsman seem to have gone into amazing detail (compared to other Hdv's) not just to describe the vehicals but also teach how to drive them.
Perhaps it was because the vehicals were French and unfamiliar.
I am currently scanning this one in at 600 dpi and my plan is to publish it with the drawings fully restored and the Gothic script normalised to standard Roman script.
I have already talked to a printer friend about this so sometime in the near future I will be hopefully making fully printed (not photocopies as so many repro manuals I have bought) and stitch bound reproduction copies available for sale at a reasonable price covering the costs.
But right now I am drooling (not on the book) and I can't tell the wife because she will kill me if she finds out how much I spent, but I just have to tell someone and you people are all as insane as me (in my wife's eyes).
I am posting a number of low resoultion pics of the manual here (below) and you can see how close this one came to oblivion.
I am also posting 2 pics I have of the S35T and the S45T artillery tractors, but what I don't know is what the S35TL and S45TL looked like. The chasis drawings show the TL to be much longer than the T versions extending well out the back. I have never seen pictures of them, are they German derivatives? Does anyone have any pictures of these vehicals?
I would love to see what they looked like.
Here are the 2 ST vehicals followed by the Manual cover and contents
Sorry for the long post but any help about the TL's would be greatly appreciated and only add to my excitement.
Laffly S35T
Laffly S45T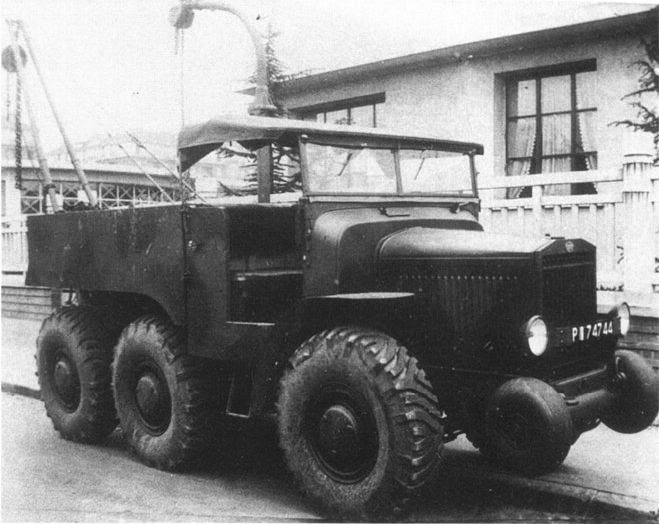 Manual Cover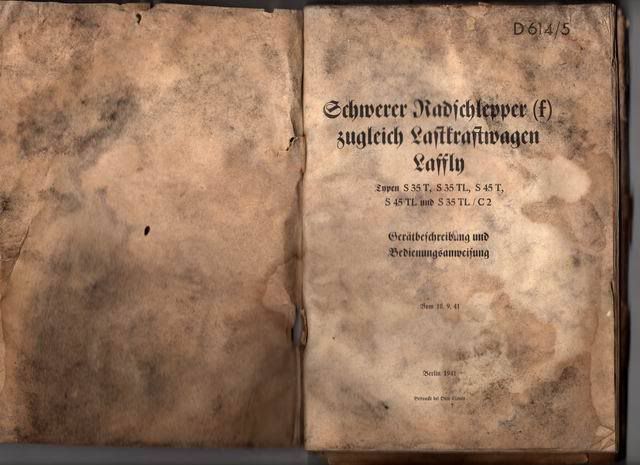 Manual Contents 01
Manual Contents 02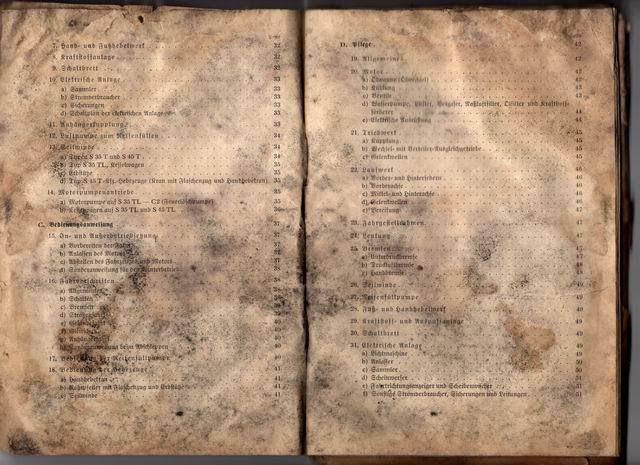 Manual Contents 03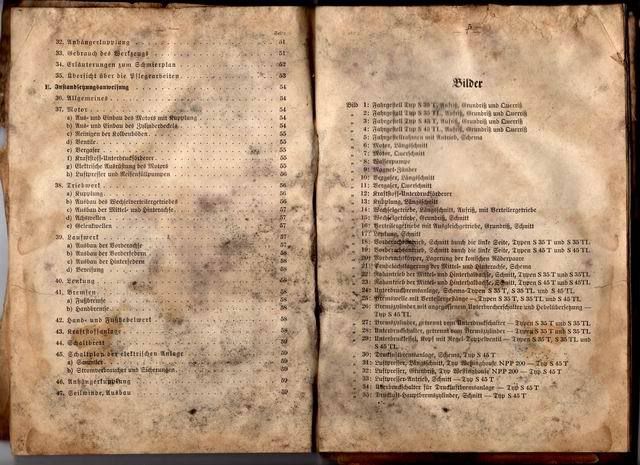 Manual Contents 04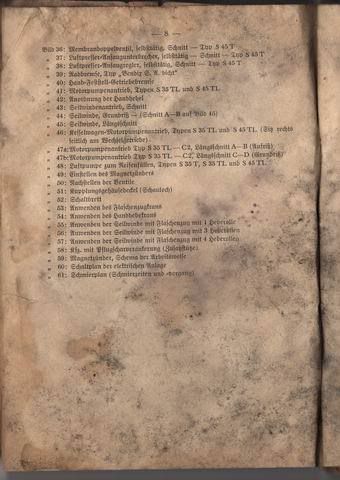 Drawings - I could not resit showing the quality of these despite the wear ( a small teaser). ;0)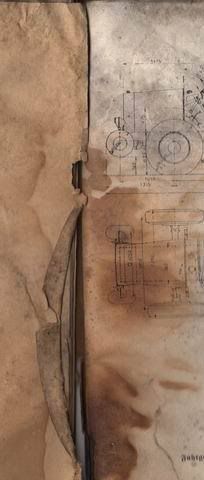 Regards and TIA for any help