Hello everyone!
I searched the forums for more information on Hitlers flat at Prinzregentenplatz 16 in Munich, but I only found some rather short information on it and so I decided to start a seperate thread, because I´m very curious about it.
I spent my summer holidays in Berchtesgaden and Munich and also went to Prinzregentplatz (photos see below) and the first thing that I mentioned was the ugly blue sign of a police department, which is now situated there. Maybe anyone knows since when they´re in there? Unfortunately, I have to say, that we german people are sometimes a little bit very complicated, belonging our history...This huge rooms would have given a perfect museum or something like that, but still another building belonging to the Reich is lost and nobody who don´t knows its history will ever learn...Well, thats just something to think over and not my particular question!
To my shame I have to admit that I nearly don´t know anything detailed to the flat. Things like, when he moved in there, who lived with him (Ok, there´s a lot more knowledge, but could we make a list?
), how did he lived there and such things like furniture, what rooms and so on and so on. I know, there´s always someone who knows something, that the others don´t know
What I can remember is, that he rented the second floor, two flats with 9 rooms each(?).
My personal wish would be to take a look in there, but I don´t think, that the policemen would let me take a look over their shoulders, who know´s what they´re doing in there...Has anyone ever been INSIDE the flat? And another question that´s bothering me for so long: what happened after his death? What happened to all his clothes, his furniture and how was it used?
You see, a lot of questions! I really hope we could start a little discussion here, bring together the things we know and maybe reveal new ones?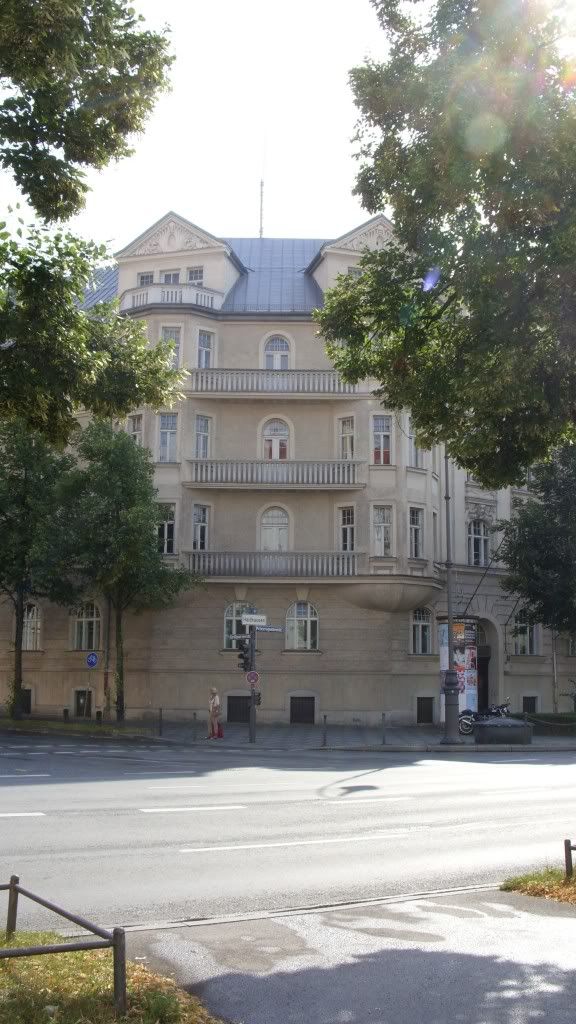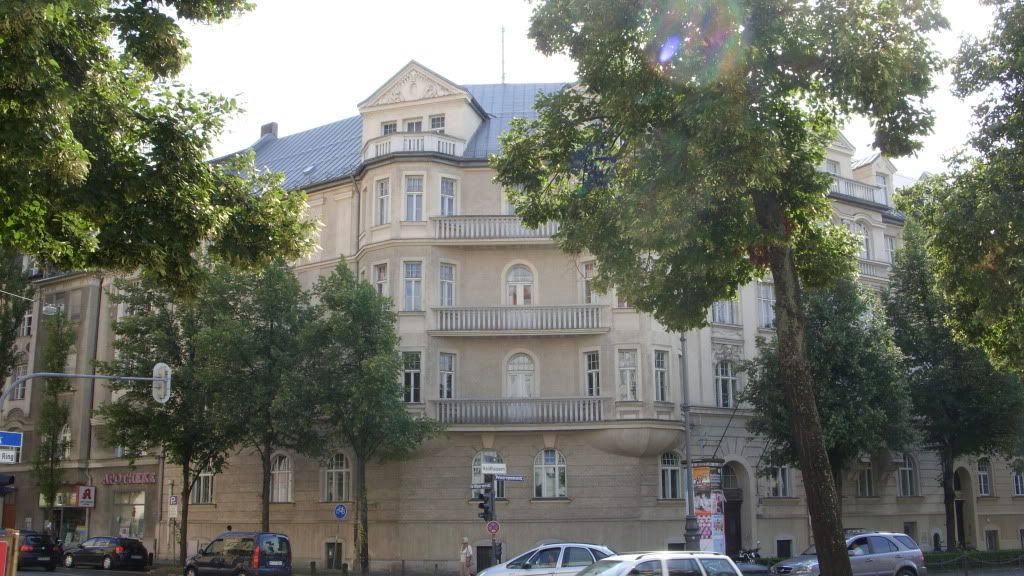 So long,
Antikoerper