Hello, Axis History Forum Users!
I just wanted to share some pictures with you, since there are not many WWII Navy uniform enthusiasts out there.
My interest in Navy grew over time while I was in the Navy as a sailor and started to collect Navy related stuff.
Here are some of the photos of myself dressed up as Navy sailor during WWII. I hope you guys like it.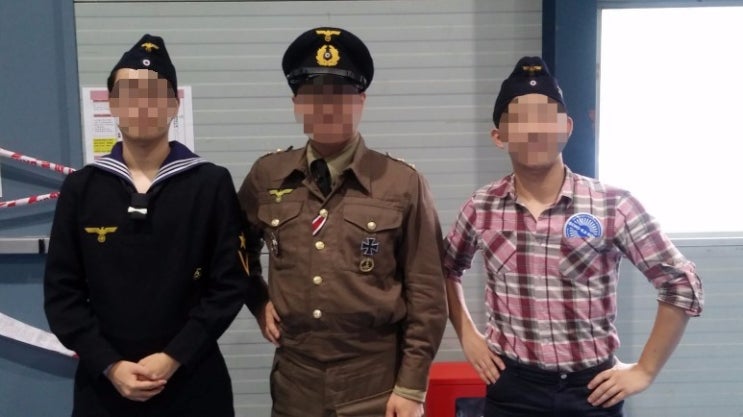 With other close Kriegsmarine enthusiasts in the summer. I am on the far left with regular Kriegsmarine Uniform.
There is no reproduction available for the sailor jumpers and trousers. I used Deutsche Marine sailor uniform instead with Kriegsmarine insignia.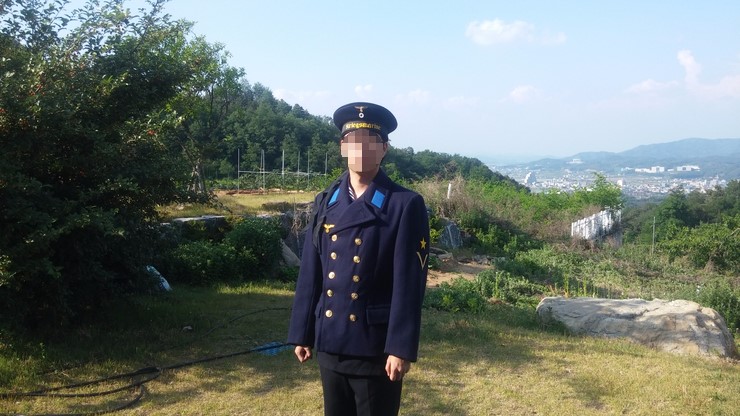 Myself with Peacoat and Donald Cap.
There were no reproduction products out there for the Kriegsmarine Sailor Peacoat.
I had to get old Volksmarine Peacoat and fix it. That is why you can notice the color difference.
I think only Union Militaria makes Kriegsmarine Sailor Peacoat now.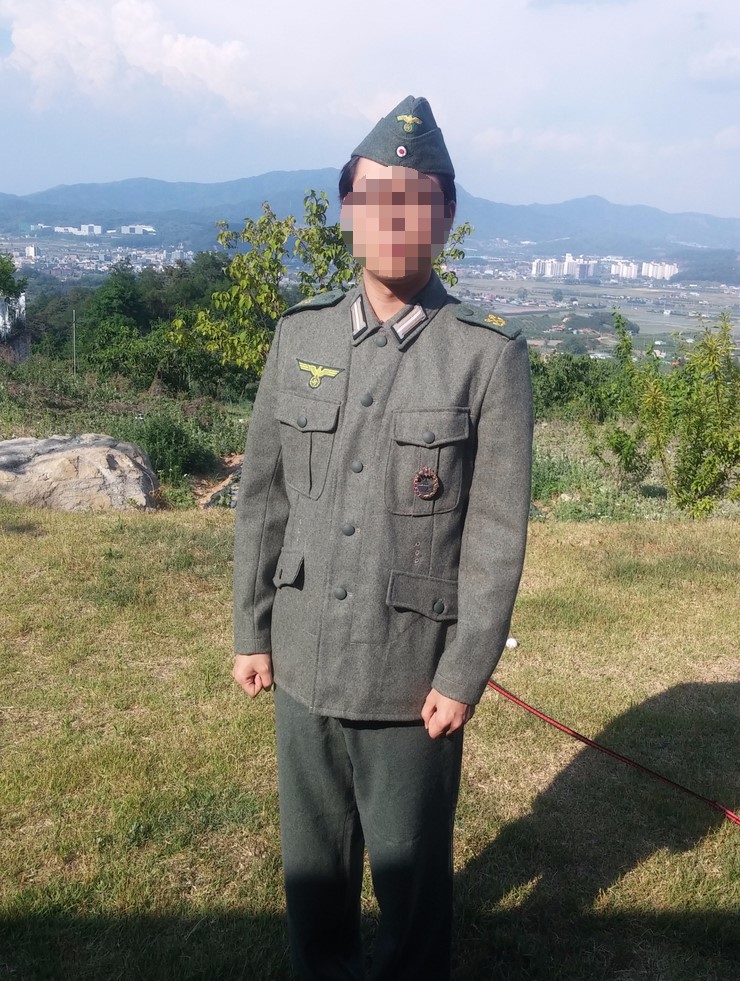 Kriegsmarine Shore Stationed Sailor Uniform.
Kriegsmarine M40 tunic had some differences. There are no Kriegsmarine M40 tunic reproductions out there, so I had to use Heer M40 and fix it.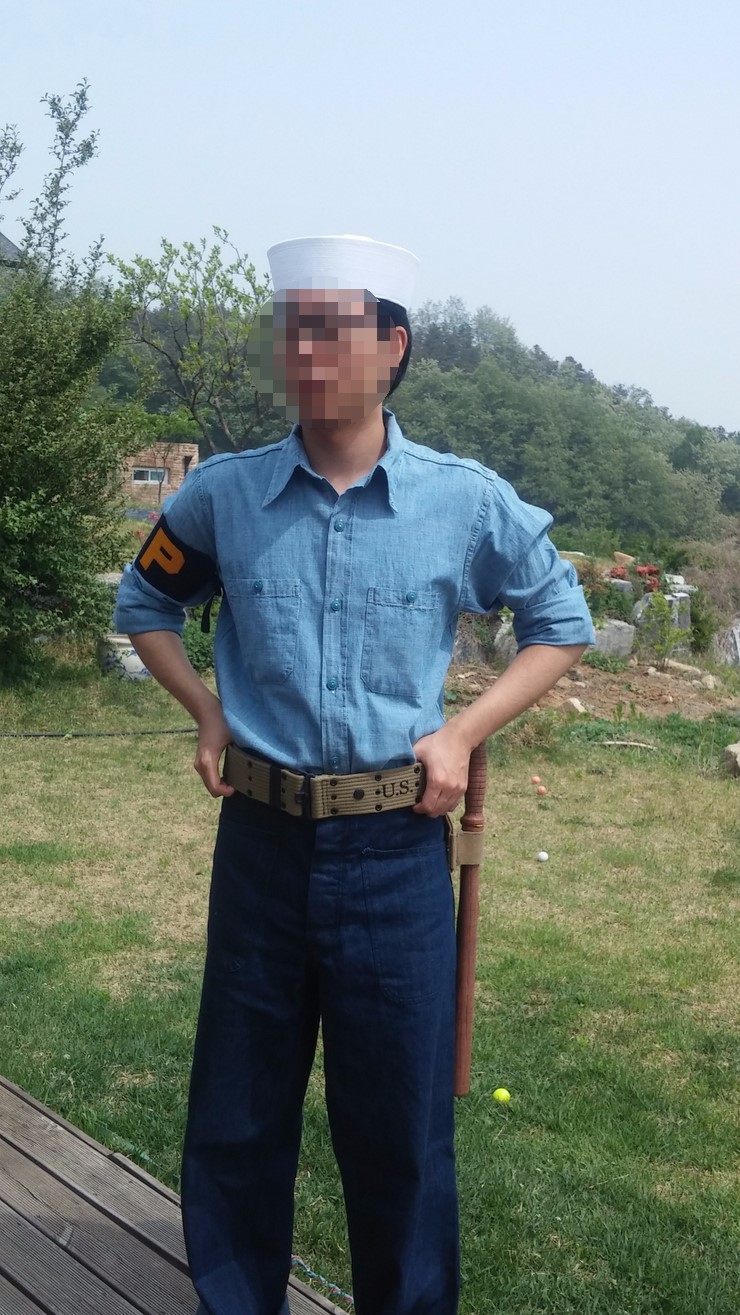 Finally U.S. Shore Patrol during WWII.
Luckily, At the Front produced WWII USN reproduction clothes and items recently. And they were really spot on!
And I am planning to purchase more stuff. (and that means more countries on the way too) Korea is not the best place for this hobby, but I hope I can collect most of the major countries' navy uniforms who participated in WWII.